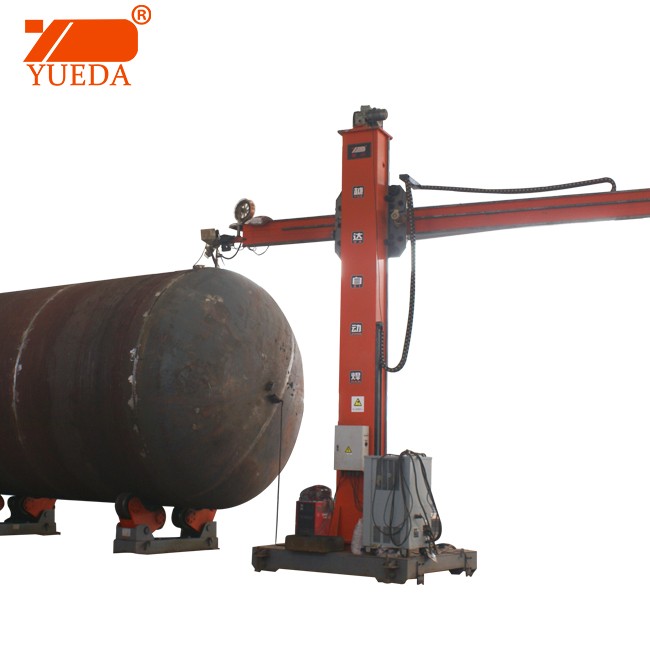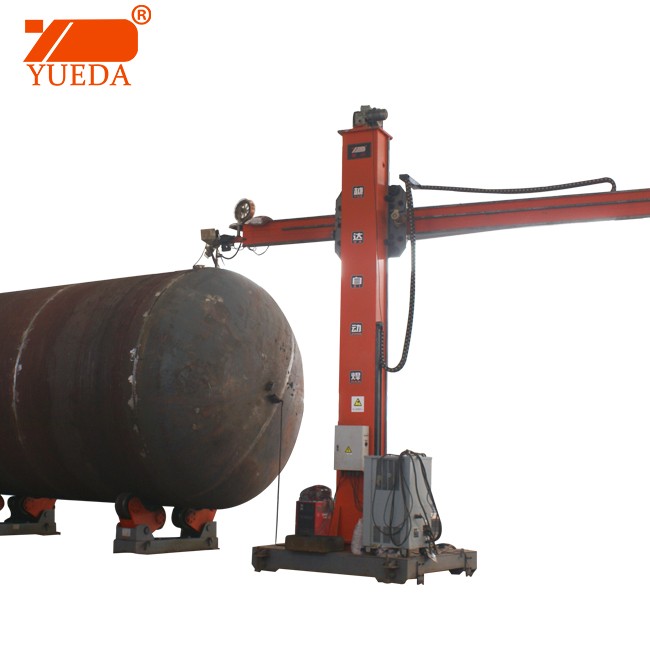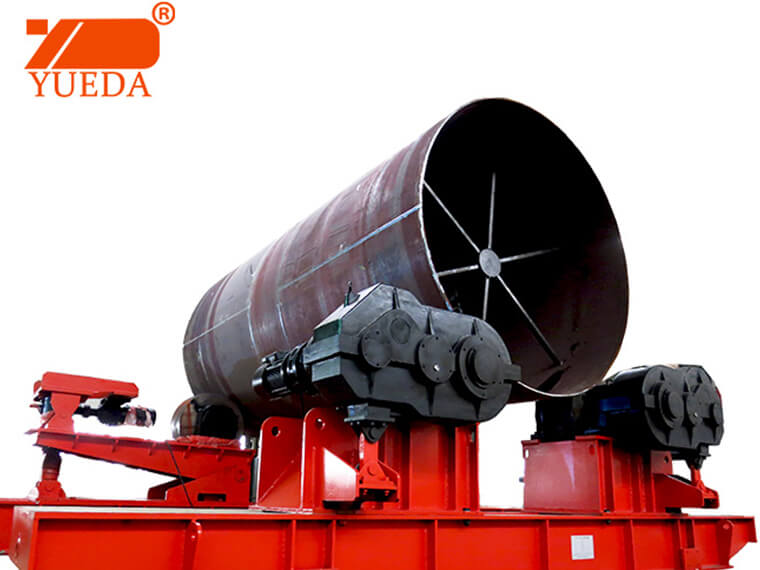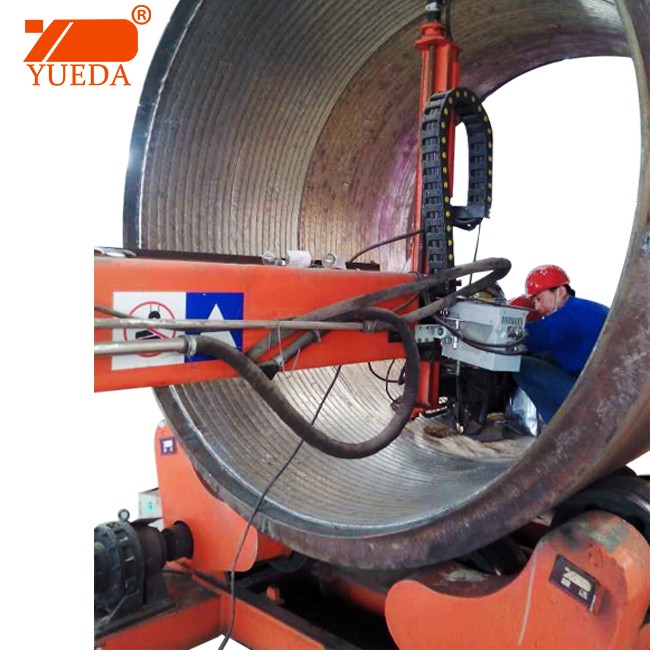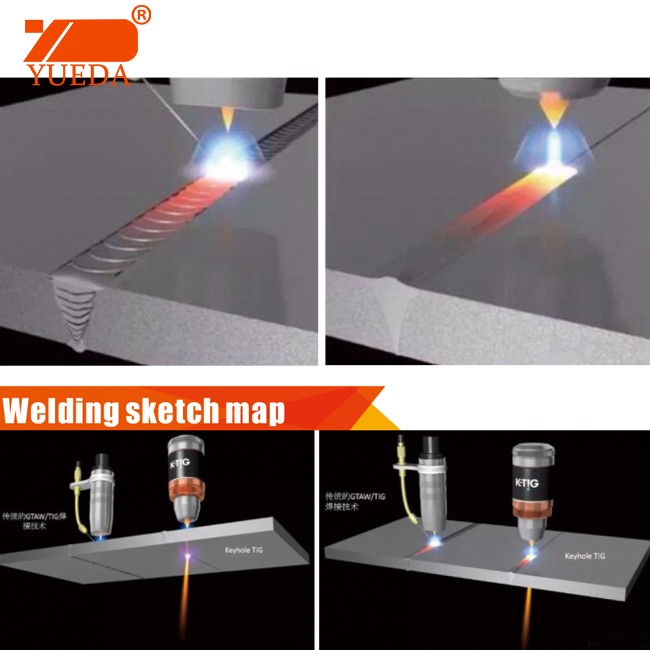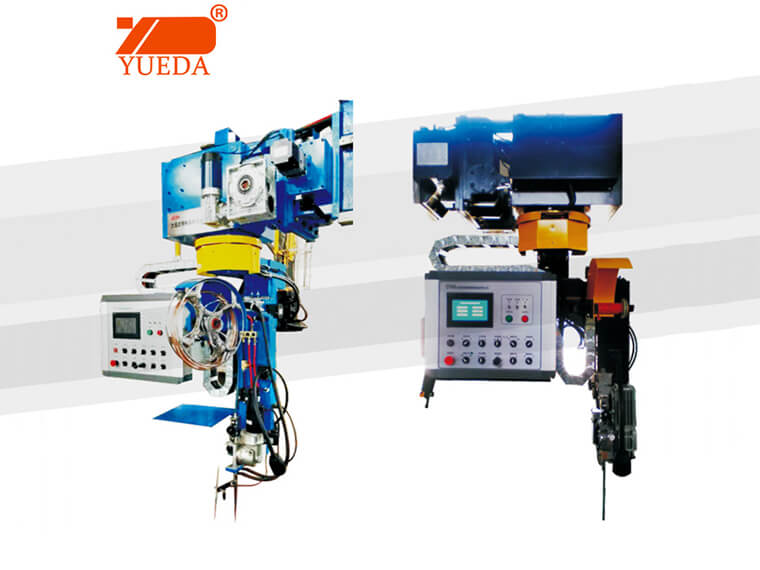 Chemical Pressure Vessel Production Line
Price Range:

$12,000.00 - $685,000.00 / Set

MOQ:

1 Set/Sets (Min. Order)

Model Number:

Lead Time:

| | | | |
| --- | --- | --- | --- |
| Quantity(Sets) | 1 - 100 | 101 - 200 | >200 |
| Estimated Time(Days) | 30 | 40 | Negotiable |

Core strengths:

1. 20 years manufacturer & trading company with powerful strength.
2. One stop solution provider.
3. OEM&ODM services are available.
4. Flexible payment terms:T/T,Cash,Western Union,L/C,etc.

All Core Strengths
Product Description
Pressure Vessel Production Line
The following products are mainly developed and produced by our company for the pressure vessel industry.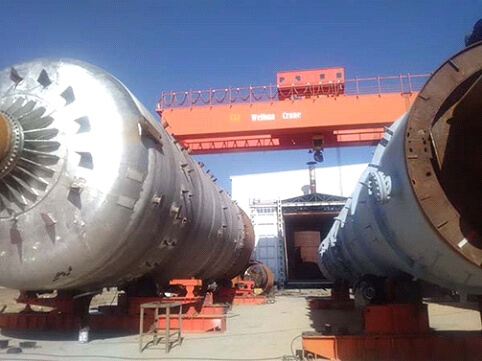 Strip Surfacing:
Strip surfacing is a kind of surfacing method which adopts thin plate type wide electrode and large current and can realize automatic welding. Because of the high surfacing efficiency, beautiful and stable surfacing layer can be obtained, which has been widely used in various industrial fields, especially the roller wear layer surfacing welding in the metallurgical industry and the corrosion resistant layer surfacing welding on the inner surface of the petrochemical and nuclear industry containers. Its deposition rate is ten to ten times faster than other methods.
Electronic anti-channeling turning roller:
Anti-channeling welding turning roller can use the photoelectric encoder to detect the channeling momentum of the workpiece. The detection wheel of the displacement detection frame can rotate with the workpiece. When the workpiece moves in the axial direction, the detection wheel will move with the workpiece. The photoelectric encoder detects the channeling momentum and direction of the workpiece, and its signal is input to the system controller for processing. The controller will adjust the lifting stroke, lifting speed and lifting interval of driven roller according to the size of the channeling momentum, and control the lifting or descending according to the channeling direction. The displacement of the workpiece always fluctuates between -1.5mm and +1.5mm. In this way, the displacement of the workpiece is limited to a certain range, which can meet the needs of welding. It is especially suitable for girth welding of large thick wall vessels.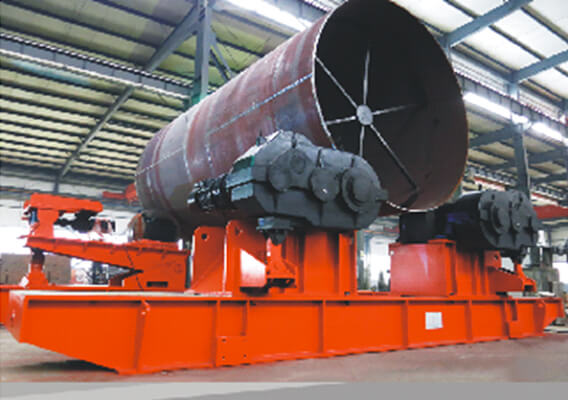 CNC welding and cutting head:
CNC saddle-type welding and cutting machine is hung on the welding manipulator, which is mainly used for cutting and automatic submerged arc welding of the welding joint of boiler pressure vessel connection saddle-type intersecting line. It can also be used for automatic welding of circular seam and longitudinal seam. Equipped with pneumatic rotary joint and flame cutting device to realize the flame cutting of saddle intersecting line of workpiece.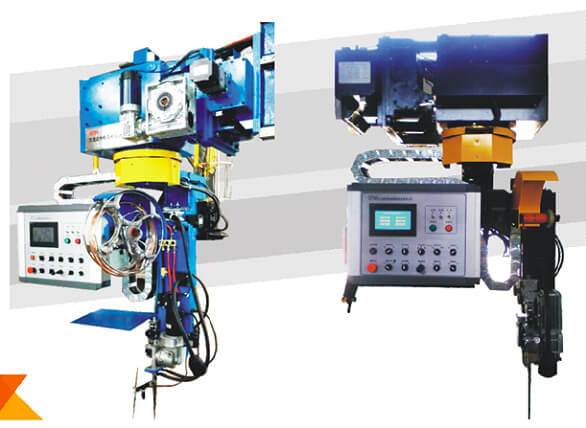 Narrow gap welding operating system and welding head:
The narrow gap welding system and welding head shall be used for welding manipulator. It is mainly used for the welding of circular and longitudinal joints in heavy pressure vessels.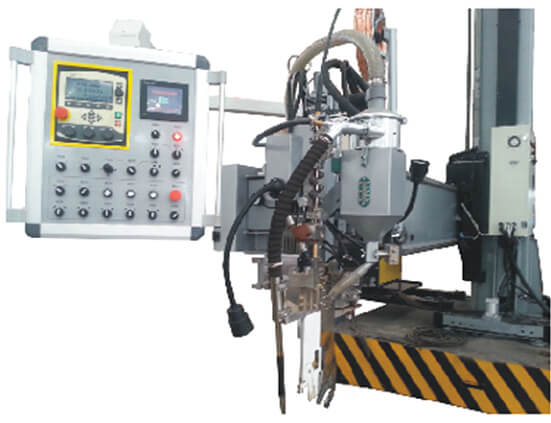 K-TIG high efficient deep penetration automatic arc welder:
The welding system has the common TIG welding beautiful cover effect, and also has the characteristics of plasma welding super penetration.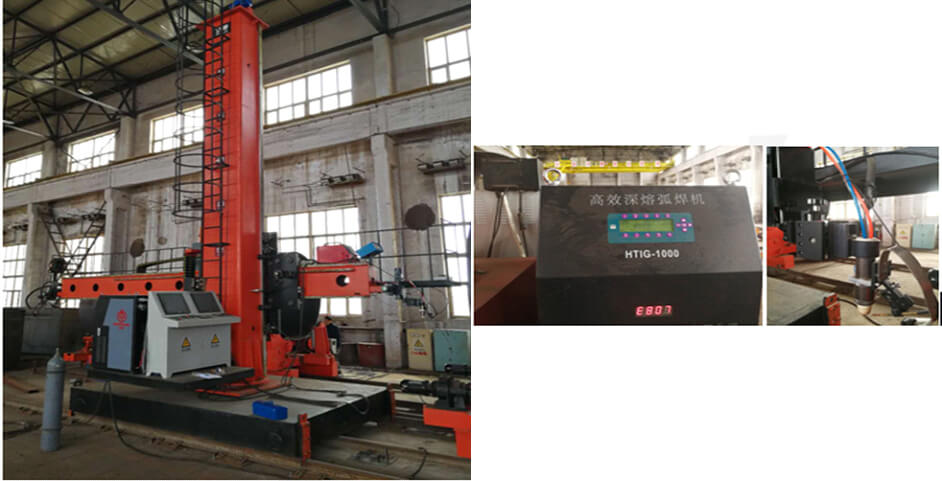 Welcome your inquiry and visit, professional quotation and solution are ready for you!
Parameter
Chemical vessel production line main parameters
Item
Parameter
Machine type
Chemical pressure vessel production line
Applicable Vessel capacity
5KL-50KL
Applicable vessel length range
2m-10mm
Applicable vessel diamter range
1500-3000mm
Welding speed
100-1000mm/min or customized
Welding mode
CO2,MAG,MIG,TIG,SAW,ETC
Power supply
3 phase 380v/50hz or customized
Inquiry
Welcome your inquiry, welcome to visit us. One stop solution is ready for you!